---
August 21, 2014
Call for Learning Facilitator Applications
Athletics Specific Learning Facilitator Training

Sat Sept 27th and Sun Sept 28th, 2014

2-day, 19 hour LF Training (9am-9pm Sat and 9am-4:30pm Sun)

Fortius Athlete Development Centre, 3713 Kensington Ave., Burnaby, BC V5B 0A7
BC Athletics is looking to train some new Sport Specific Learning Facilitators for our Sport Coach and Club Coach NCCP Courses. If you are interested in attending this LF training please fill in this quick application form online.
Click Here for More information
Click Here for the quick Online Application
The cost is free for all successful applicants and BC Athletics will also cover your transportation, accommodation, and food costs for the weekend.
Thanks for thinking about this opportunity to pass along some of your coaching knowledge and skills. We are always looking for new and creative ways to improve coaching education so if you have any ideas or questions please feel free to contact Jennifer Schutz by phone (604) 333-3558 or email.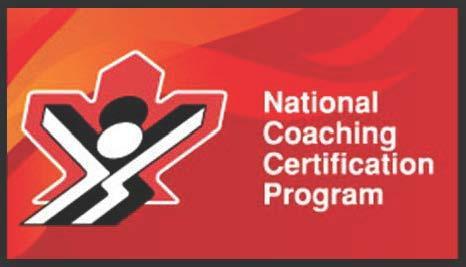 ---
---
---
---
---
---